Good luck today to all the 6 week challenge members - you CAN do it!! I'm happy to say that I lost 10.2% of my body fat, almost 10 pounds and gained muscle!! Rolling over to another challenge and can't wait to keep going!!
During the first 10 months of my membership, I completed five 6 Weeks challenges and lost just over 108 pounds. Over the next 2 years, I maintained the 108 pound weight loss and lost an additional 32 pounds for a total, so far, of 140 pounds lost! I could not have done it without the support and motivation of Shelton, who I did 1 on 1 coaching with, the coaches and my Fit Code family. I look forward to continuing on this journey with Fit Code!
We took the 6 Week Fit Code Challenge! Loved it. Thanks to all the people who supported our journey. It feels amazing. A very special shout out to Belinda and Manny our coaches. What great inspiration and dedication they show us. Sticking with the plan to keep up a healthy lifestyle. Eli lost 46.7 pounds and I lost 15.9 pounds. #BRINGIT - with Eliseo M. at Fit Code. This plan is amazing. They show you how to eat and workout. Love FIT CODE. Thanks so much for giving us our life back.
I did it! 15.0!
Two cycles completed successfully!! I sincerely recommend FitCode. It has truly been an enlightening experience. Re-enlisting for round 3!
1 year ago I made the decision to make myself a priority. Best decision I've made. After 4 challenges I am down 73.9 lbs. I can honestly say I am proud of myself. I'm worth all of the hard work I put in. This is just my midway point next I want to tone and build muscle. I'm officially a member. Bring it!!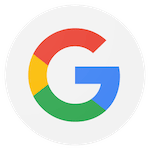 Nice facility, friendly owner. Affordable pricing. Love the online options!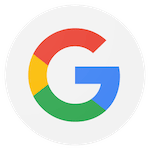 Fitcode is a one of a kind gym! Coaches are very knowledgeable and clients become like family. Love this gym!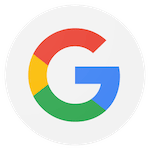 My experience at Fit Code was great while doing the 6 week challenge. The staff was very involved in making sure we met our goals and were very attentive with any questions we had about the plan. The atmosphere was wonderful, the trainers were incredibly patient and knowledgeable.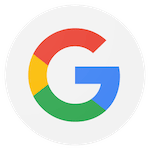 I've been a member of Fit Code since January 2018 and it's been life changing! The workouts are incredibly effective and easily adaptive for all fitness levels. The coaches know their stuff and are the kindest people in the business! Don't let that fool you though, they make sure you get a great workout in. Class times are convenient, whether you like early mornings or evening classes, the members are warm and welcoming. This place has given me every tool I need to build a healthier me!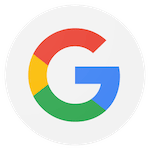 If you're cooped up in the house and not getting the exercise you need during this crisis, check out Fit Code! The online workouts are great! They are quite challenging, but the instructors demonstrate modifications for every fitness level, so even with back and shoulder issues, I have been able to work my way to getting stronger and able to do more and more exercises. Fit code offers more than just exercise classes, there is a sense of community between members and staff. As part of the program, education via daily emails and apps provide information about staying physically and mentally healthy. There is also a social component with online game nights. It seems that Fit Code is more than a gym, it is a holistic approach to health and wellness. This is part of what's keeping me sane at the moment! They offer a variety of programs and challenges as well as membership. Check it out and commit yourself to doing it, you will be so glad you did!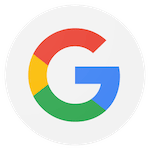 Finished another challenge. I love this place. More than just a workout. They're here to help along the whole process. The support is amazing and everyone becomes family. I've found it's the only true workouts I can stick to. It work for me!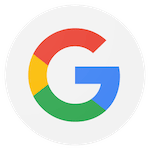 I absolutely love this place. I have tried many gyms and programs and have quit every time. I never thought I would look forward to going to the gym and working out. But I do. The coaches are amazing, thank you Clarissa and Manny. The workouts are challenging and keep you pushing yourself to do more. I am so grateful to Fit Code for helping me to make real progress towards being a better healthier me for myself and my family!!!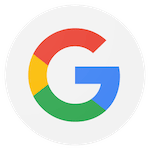 Amazing community. Going above and beyond during voluntary quarantines.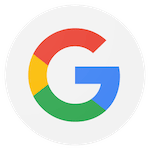 Fit code is awesome. I have been a member for 1.5
Years but started with a challenge. It works if you follow the instructions. Shelton and all of the coaches are amazing. They challenge you and encourage you every step of the way. Truly a life changing experience. Happy to be apart of the Fit Code Family!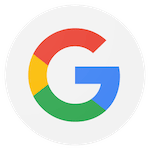 I just finished my challenge and it was a great journey! I learned a lot about managing my health and fitness with my crazy work schedule! Lots of thanks to Jordan, Carissa and Manny for all their help! It's a work in progress and I know I will get there! With my crazy work schedule I'm happy with the weight loss that I lost and my 2 pounds gained of muscle. Can't wait for the next challenge!